There are a large number of valuable substances in the roots of this plant.
Echinacea stimulates the cells of the human body's immune system. It is a natural antibiotic that helps to destroy various bacteria or viruses. It also helps prevent colds, inflammation of the airways, side carriers, and flu.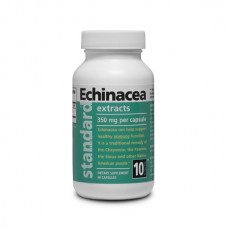 Echinacea is a medicinal plant originating in North America, which is known for its excellent immune..
Showing 1 to 1 of 1 (1 Pages)