This includes multivitamin and multiminerals produced by new liquid vitamin technology. The advantage of this new technology is the very high absorption of the individual components compared to conventional pill vitamin, where the vitamins are very strongly compressed and the body can not have a full effect.




The word vitamin means life is life or necessary for life. Vitamins, like food, must each of us use, not just seasonally. Vitamins are among foods and not medicines. Their basic task is to manage the various processes in the body and thus keep it in good and functional condition.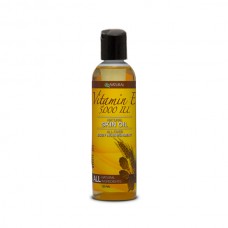 Vitamin E 5000 IU Contains Liquid Vitamin E, which plays an important role in moisturizing, smoothin..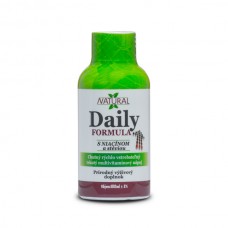 Natural Nutritional Supplement as well as Liquid Multivitamin Drink Daily Formula with Niacin and ..
Showing 1 to 2 of 2 (1 Pages)