In this category, you will find products that serve oral hygiene, tooth prevention, and contribute to your health.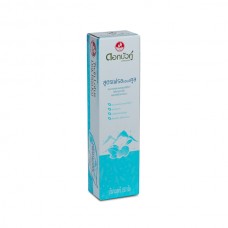 The Twin Lotus Fresh and Cool Toothpaste has created specialists with a new herb processing technolo..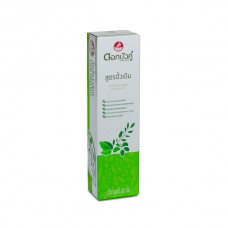 Twin Lotus Original toothpaste with a fresh taste and no added dyes has many positive effects. It he..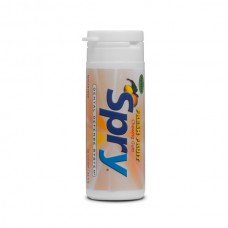 Spry chewing gums with excellent taste (30 units per package), which are sweetened with 100% xylitol..
Showing 1 to 3 of 3 (1 Pages)