Here you can find products such as Natur FIT Prost - Prostate, a special preparation with a combination of active substances that help to preserve the healthy prostate and so favorably affect the health of men. Prostacial difficulties most often affect men over 45 years of age. The prostate promotes proper urinary flow and helps preserve the natural functioning of the urinary system. It helps maintain normal testosterone levels in the blood and thus has beneficial effects on fertility and male reproductive capacity.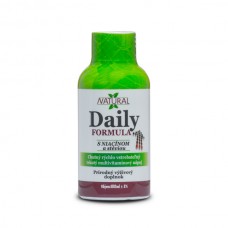 Natural Nutritional Supplement as well as Liquid Multivitamin Drink Daily Formula with Niacin and ..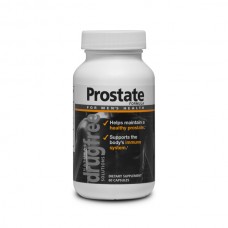 Mostly around the age of fifty, men suffer from prostate problems (prostate gland of the male genita..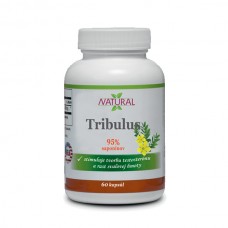 Showing 1 to 3 of 3 (1 Pages)