Collagen is a protein composed of white fibers (collagen fibers) of the skin, tendons, bones, cartilage and other connective tissues. In other words, collagen is a natural protein from which a substantial part of the body-supporting system is formed and it is the basic component in the formation of connective tissues. The human body literally holds together only by connective tissues.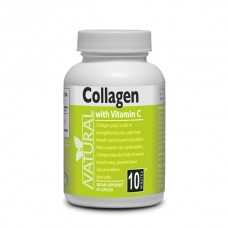 Nutritional supplements Collagen with 60 capsules contains natural protein collagen, vitamin C and..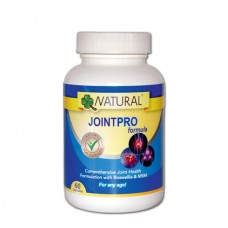 Movement can no longer be as demanding as it has been. The 60 capsules of Joint PRO FORMULA contains..
Showing 1 to 3 of 3 (1 Pages)