In this category, there are products for beauty and health. You will find vitamins and nutritional supplements suitable for cholesterol, digestion, joints and bones, menstrual pains, hair, nails and skin, and much more.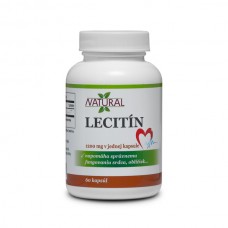 The 60-capsule Lecithin Nutritional Supplement is known especially for students as it is involved in..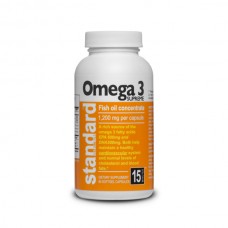 Omega-3 are essential fatty acids that our body can not produce itself and therefore need to be take..
Showing 1 to 2 of 2 (1 Pages)